Dr. Roberto Melano
Scientist
Public Health Ontario Laboratory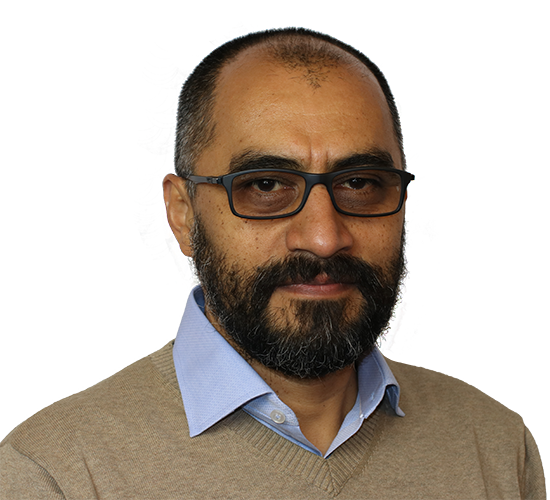 ON WHY PUBLIC HEALTH ONTARIO IS IMPORTANT
"Working in the provincial reference laboratory for antimicrobial resistance enables me to conduct studies that can help protect the health of Ontarians, as well as inform antibacterial resistance work internationally."
Areas of Expertise
antimicrobial resistance
bacterial pathogens
clinical microbiology
Academic Degrees and Accreditations
Doctor of Philosophy (Microbiology), University of Buenos Aires
Master of Science (Molecular Microbiology), University of San Martin, Buenos Aires, Argentina
PHO Research Interests
characterization of antimicrobial resistance mechanisms
optimization of laboratory methodologies for improving their detection
PHO Research Activities
Carbapenem resistance in Enterobacteriaceae.
Antimicrobial resistance in Neisseria gonorrhoeae.
Antimicrobial resistance in Escherichia coli from GTA.
Optimization and validation of phenotypic and molecular methods.
You need a MyPHO Account to save this page.
You have successfully created a MyPHO account!
Use MyPHO to save content relevant to you, take online courses and register for subscriptions.
You must be logged in and have the correct access level to access this product.