Public Health Ontario keeps Ontarians safe and healthy.
With our partners in government, public health and health care, we prevent illness and improve health. We provide the scientific evidence and expert guidance that shapes policies and practices for a healthier Ontario. PHO has locations across Ontario, including 11 laboratory sites.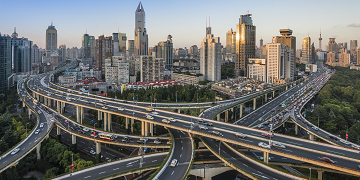 Keeping Ontarians Safe
PHO protects the health of Ontarians. We monitor, prepare for, detect, and respond to infectious disease outbreaks and environmental incidents.
Making Ontario Healthier
We improve Ontarians' health by providing evidence to address challenges like smoking, healthy eating, and physical activity.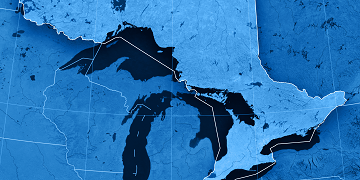 Information and Innovation
We transform data into interactive tools and resources to monitor population health.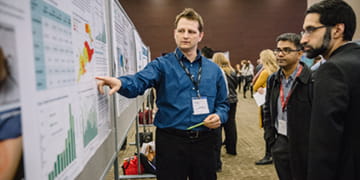 Education
Our educational program builds the skills, capacity and competencies in Ontario's health workforce to face tomorrow's public health issues.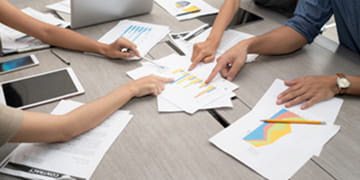 Scientific and Technical Expertise
Our experts guide and support health professionals with evidence and case studies on topics like immunization, environmental and occupational health, health promotion, infection prevention and control, and potential health emergencies.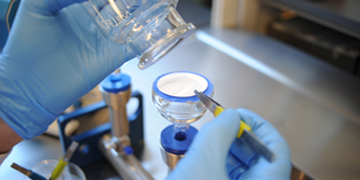 Leading Public Health Research
Our research informs health policy, transforms clinical and public health practice, and advances laboratory science.
You need a MyPHO Account to save this page.
You have successfully created a MyPHO account!
Use MyPHO to save content relevant to you, take online courses and register for subscriptions.
You must be logged in and have the correct access level to access this product.