Dr. Erin Hobin
Senior Scientist
Health Promotion, Chronic Disease and Injury Prevention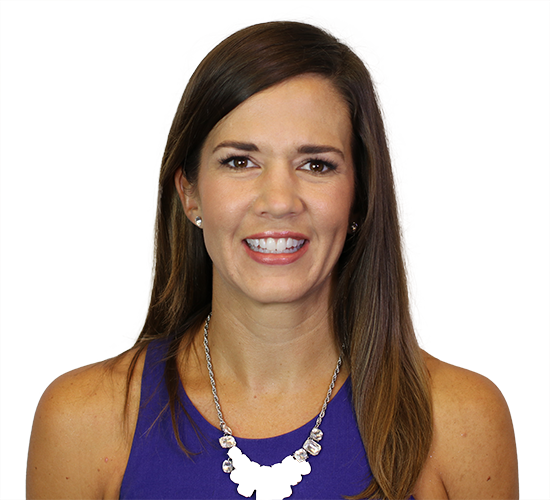 ON WHY PUBLIC HEALTH ONTARIO IS IMPORTANT
"PHO is uniquely positioned at the interface of research, policy, and public health practice. Working in HPCDIP at PHO provides tremendous opportunities to stay informed of the top priorities in public health in Ontario, and to generate solution-oriented research that can directly inform interventions for preventing and reducing chronic disease in Canada and internationally. As a Senior Scientist at PHO, my research focuses on developing and evaluating large-scale interventions to better understand their impacts on population-level health and health equities."
Areas of Expertise
population health intervention research
experimental and quasi-experimental studies
Food, alcohol, and cannabis policy
Health promotion and health equity
Integrated knowledge translation
Appointments
Assistant Professor (status only), Department of Nutritional Sciences, University of Toronto
Collaborating Scientist, Canadian Institute for Substance Use Research, University of Victoria
Academic Degrees and Accreditations
Doctor of Philosophy (Health Studies), School of Public Health and Health Systems, University of Waterloo
Master of Arts (Education), Ontario Institute of Studies in Education, University of Toronto
PHO Research Interests
Developing and evaluating environmental and policy interventions targeting modifiable health conditions and risk behaviours.
Applying quasi-experimental study designs to examine environmental and policy interventions as natural experiments.
Understanding the differential impacts of population health interventions by key socio-demographic factors.
Collaborating with policymakers and practitioners to develop research projects that are highly relevant and align with the needs of knowledge users.
Developing evidence-informed alcohol container labels and examining the effectiveness of these labels as a tool for supporting consumers in making more informed and safer alcohol consumption decisions.
PHO Research Activities
Launching a cohort study in the 3 Canadian territories to evaluate the impact of cannabis legalization in remote northern regions.
Estimating the impact of alcohol deregulation in Ontario on future burden of alcohol consumption and harms overall and within priority sub-populations.
Developing and evaluating the impact of alcohol container labels on consumers' awareness and knowledge of alcohol-related health risks, Canada's Low-Risk Drinking Guidelines, and on consumers' alcohol drinking behaviours.
Investigating the impact of a simple, standardized on-shelf nutrition labelling system on the nutritional quality of consumer food purchases in supermarkets in Canada.
Examining the impact of the Ontario Healthy Choices Act on the nutritional quality of food and beverages on restaurant menus.
Testing the efficacy of various formats for displaying calorie information for alcoholic beverages on restaurant menus among young adults.
You need a MyPHO Account to save this page.
You have successfully created a MyPHO account!
Use MyPHO to save content relevant to you, take online courses and register for subscriptions.
You must be logged in and have the correct access level to access this product.