Dr. Brendan Smith
Scientist
Health Promotion, Chronic Disease and Injury Prevention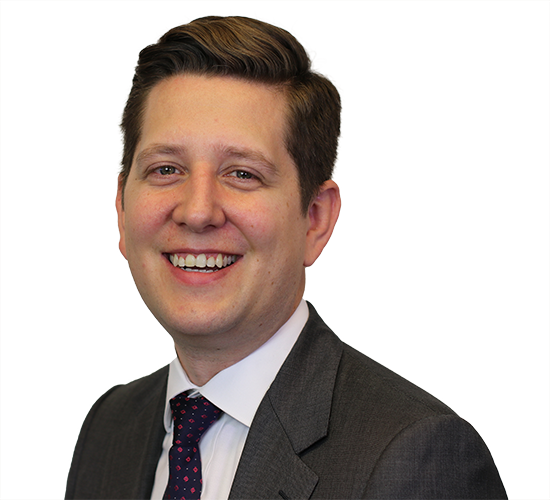 ON WHY PUBLIC HEALTH ONTARIO IS IMPORTANT
"As an epidemiologist, PHO's unique applied public health setting allows me to work alongside leading researchers, public health practitioners and policy-makers in Ontario. This multidisciplinary environment provides a variety of rich perspectives to inform my research program focused on developing innovative solutions to protect and promote health and reduce health inequities."
Areas of Expertise
social epidemiology
health equity
diabetes and cardiovascular diseases
population health intervention research
Academic Degrees and Accreditations
Doctor of Philosophy (Epidemiology), Dalla Lana School of Public Health, University of Toronto
Master of Science (Epidemiology), McGill University
PHO Research Interests
Elucidate the mechanisms through which population health interventions impact the creation, maintenance, exacerbation and reduction of social inequalities in health.
Apply innovative epidemiologic methods to estimate the effectiveness of population health interventions to reduce social inequalities in health.
Investigate the appropriate blend of high-risk and population health intervention strategies to improve population health and reduce social inequalities in health.
Examine the influence of intervention coverage and unintended consequences on effectiveness of population health interventions.
Measure of the extent to which health inequalities exist and change over time.

Cardiovascular disease attributable to nutrition-related causes: Estimating future burden and evaluating nutrition policy options for maximizing population health benefit in Canada.
PHO Research Activities
Reducing population burden and social inequalities in diabetes, can we do both? A population risk tool approach for evaluating population health interventions.
Identifying intervention targets to reduce socioeconomic inequalities in heart disease incidence in Ontario using a data linkage approach.
Monitoring socioeconomic trends over time in heart disease incidence using a data linkage approach.
You need a MyPHO Account to save this page.
You have successfully created a MyPHO account!
Use MyPHO to save content relevant to you, take online courses and register for subscriptions.
You must be logged in and have the correct access level to access this product.