Health Protection
We provide scientific and technical support to prevent and control infectious diseases and respond to other public health emergencies.
We use the latest evidence to advance knowledge and guide practice. We leverage surveillance data to monitor and respond to diseases in our population and to monitor vaccine safety and coverage.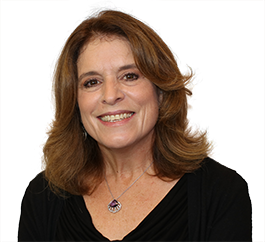 Dr. Shelley Deeks
Chief Health Protection Officer
Areas of expertise:
communicable disease control and outbreak investigations
vaccine safety
epidemiology and program evaluation
public health
human papillomavirus vaccine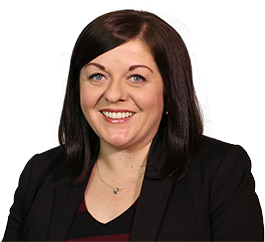 Emily Karas
Deputy Chief, Health Protection, Operations and Response
Emily Karas leads the department responsible for the management, prevention and control of communicable diseases and emergency preparedness and incident response. She provides provincial leadership in communicable diseases, infection prevention and control, as well as preparedness and response to both infectious and non-infectious disease emergencies and issues. Emily previously served as PHO's Director, Knowledge Exchange and Communications and as PHO's Manager of Communicable Diseases.
Emily has considerable experience at the local and provincial public health levels. She was previously a Nurse Consultant and Team Lead for the Ministry of Health and Long-Term Care, and worked as a Public Health Nurse at both the Niagara Region and Peel Region public health units. She has almost 15 years of combined public health and nursing experience. Emily holds a Bachelor of Science in Nursing from Queen's University, a Masters of Nursing from the University of Toronto and a Master of Business Administration from the University of Westminster.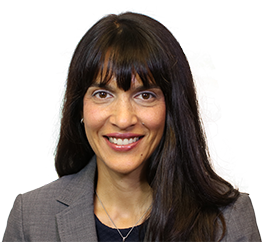 Physician, Emergency Preparedness
Areas of expertise:
public health emergency management
health system emergency management
emergency medicine
health systems research
high-risk populations
View full profile
Event
PHO Rounds: Doxy-PEP for STI Prevention in Cisgender gbMSM, PLHIV and Trans Women
In this Rounds presentation, presenters will explore research on doxy-PEP and various vital considerations for this STI prevention strategy.
View More
You need a MyPHO Account to save this page.
You have successfully created a MyPHO account!
Use MyPHO to save content relevant to you, take online courses and register for subscriptions.
You must be logged in and have the correct access level to access this product.