Dr. Austin Zygmunt
Public Health Physician
Health Protection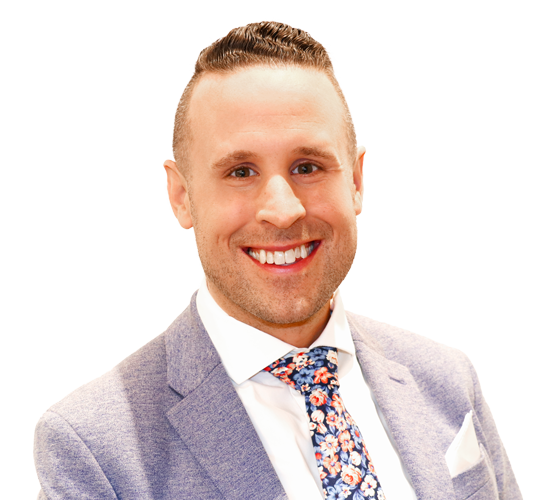 ON WHY PUBLIC HEALTH ONTARIO IS IMPORTANT
"I joined Public Health Ontario to contribute to the organization's scientific and technical expertise that informs and supports the work of its many stakeholders and partners, including in government, public health, and the health care system. Through my work, I strive to collaborate with our stakeholders and partners to advance our common goal of protecting and promoting the health of Ontarians while addressing health inequities, particularly amongst those most marginalized in our province. "
Areas of Expertise
Novel/emerging infectious diseases
Communicable diseases
Surveillance and epidemiology
Infection prevention and control
Outbreak prevention and management
Academic Degrees and Accreditations
Bachelor of Science (Life Sciences), Queen's University
Master of Science (Community Health & Epidemiology), Dalhousie University
Doctor of Medicine, Dalhousie University
Family Medicine Residency Program, University of Ottawa
Public Health and Preventive Medicine Residency Program, University of Ottawa
Certification in the College of Family Physicians (CCFP)
Fellow, The Royal College of Physicians of Canada (RCPSC), Public Health and Preventive Medicine
PHO Research Interests
Emerging infectious diseases (e.g. SARS-CoV-2, Mpox virus)
Social determinants of health, marginalization, and health inequity
2SLGBTQ+ health
PHO Research Activities
COVID-19 epidemiology in correctional facilities in Ontario
Mpox virus epidemiology, transmission dynamics, and co-infection
Selected Publications
Zygmunt A, Tanuseputro P, Brown C, Lima I, Rhodes E, Myran D. Changes in rates of hospitalizations due to cannabis harms in Ontario, Canada prior to the legalization of non-medical cannabis: retrospective population-level study between 2003 and 2017. J Addict Med. 2022;16(3):e177-84.
Zygmunt A, Tanuseputro P, James P, Lima I, Tuna M, Kendall CE. Neighbourhood-level marginalization and avoidable mortality in Ontario, Canada: a population-based study. Can J Public Health. 2020;111(2):169-81.
Zygmunt A, Kendall CE, James P, Lima I, Tuna M, Tanuseputro P. Avoidable mortality rates decrease but inequity gaps widen for marginalized neighborhoods: a population-based analysis in Ontario, Canada from 1993 to 2014. J Community Health. 2020;45(3):579-97.
You need a MyPHO Account to save this page.
You have successfully created a MyPHO account!
Use MyPHO to save content relevant to you, take online courses and register for subscriptions.
You must be logged in and have the correct access level to access this product.