Sheela Basrur Centre
The Sheela Basrur Centre (SBC) honours the legacy of the late Dr. Sheela Basrur, Ontario's former Chief Medical Officer of Health and an outstanding leader in the field of public health. The mission of the Centre is to strengthen public health leaders by equipping them with the knowledge, tools and training to communicate effectively on key issues.
Strong voices for public health. Leaders for change.
The Sheela Basrur Centre is committed to supporting current and future public health leaders, providing education opportunities for professionals and students. The Centre offers training, programs, awards and special events focusing on enhancing the communication and leadership skills of existing and emerging public health professionals.
To learn more about the Sheela Basrur Centre and training opportunities, please visit the official website.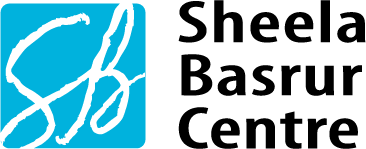 You need a MyPHO Account to save this page.
You have successfully created a MyPHO account!
Use MyPHO to save content relevant to you, take online courses and register for subscriptions.
You must be logged in and have the correct access level to access this product.