Dr. Jessica Hopkins
Chief Health Protection and Emergency Preparedness Officer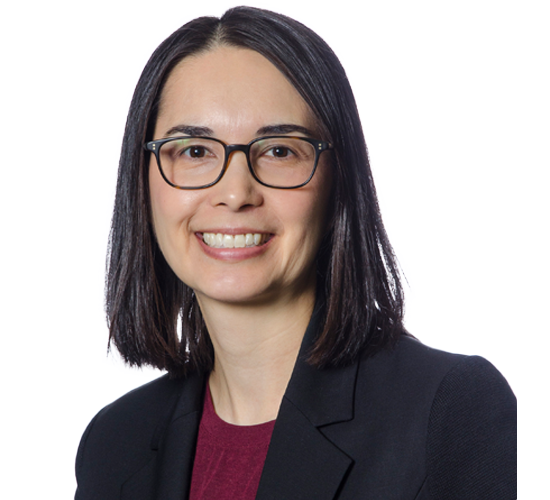 ON WHY PUBLIC HEALTH ONTARIO IS IMPORTANT
My goal at PHO is to use science and evidence to support decision makers and those working in the public health and health care systems to improve the health of the population and decrease health inequities.
Areas of Expertise
public health 
communicable diseases
surveillance and epidemiology
public health policy
Appointments
Assistant Professor (part-time), Department of Health Research Methods, Evidence & Impact, McMaster University
Adjunct Lecturer, Dalla Lana School of Public Health, University of Toronto
Academic Degrees and Accreditations
Doctor of Medicine, University of Western Ontario
Master of Science (Community Health & Epidemiology), University of Toronto
Bachelor of Science (Honours, Evolutionary Biology), University of Toronto
Fellow, The Royal College of Physicians and Surgeons of Canada, Public Health and Preventative Medicine
Fellow, College of Family Physicians of Canada
PHO Research Interests
communicable diseases
surveillance & epidemiology
public health policy
PHO Research Activities
COVID-19: examining child and family policies
COVID-19: collaborating on understanding mask use in schools through simulation
COVID-19: collaborating on public health syndromic surveillance using people-driven data 
You need a MyPHO Account to save this page.
You have successfully created a MyPHO account!
Use MyPHO to save content relevant to you, take online courses and register for subscriptions.
You must be logged in and have the correct access level to access this product.