Dr. Julianne Kus
Clinical Microbiologist
Public Health Ontario Laboratory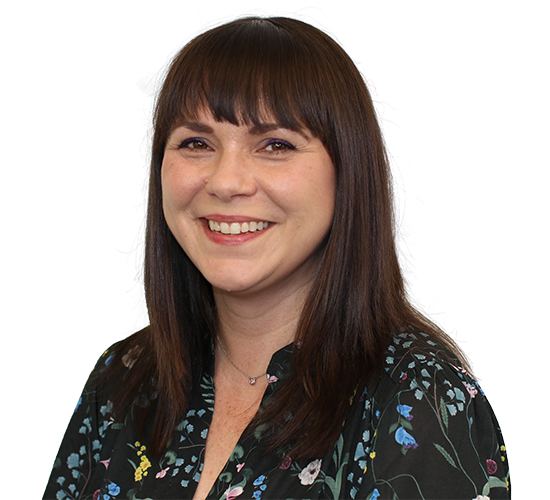 ON WHY PUBLIC HEALTH ONTARIO IS IMPORTANT
"Working as a Clinical Microbiologist at PHO allows me to unite my interests and skills in microbiology, infectious diseases, new technologies and research and to directly apply them to the health protection and promotion of Ontarians. This type of work is endlessly fascinating and rewarding and I am happy to be part of a large collaborative team that uses science, technology, research and education to improve the knowledge and well-being of our communities."
Areas of Expertise
molecular microbiology
bacteriology
mycology
antimicrobial resistance mechanisms
virulence mechanisms
Academic Degrees and Accreditations
Doctor of Philosophy, University of Toronto
Master of Science, University of Toronto
Fellow, Canadian College of Microbiologists (FCCM)
PHO Research Interests
Use of Next Generation Sequencing in clinical mycology and bacteriology.
Molecular methods for microorganism detection and identification, with a focus on bacteria and fungi.
Application of technology, such as MALDI-ToF Mass Spectrometry, to the clinical microbiology lab for microorganism identification and detection of biomarkers associated with antimicrobial resistance, and strain typing.
Study of antifungal drug resistance trends, mechanisms of action and detection methods amongst clinical isolates of yeasts and molds.
Examination of population-level trends of invasive fungal infections.
PHO Research Activities
Use of Next Generation Sequencing for the examination of the mycobiome in patients at high risk of invasive aspergillosis, compared to those with community acquired fungal respiratory infections.
Study of the use of molecular methods for the identification of clinically relevant bacteria and fungi in culture-negative specimens.
Description of novel and emerging species of bacteria and fungi
Exploring typing methods for clinical isolates of fungi.
Investigating mechanisms of antifungal resistance in clinical isolates of yeast.
Investigating the use of specific molecular targets for DNA sequence-based bacterial and fungal identification.
You need a MyPHO Account to save this page.
You have successfully created a MyPHO account!
Use MyPHO to save content relevant to you, take online courses and register for subscriptions.
You must be logged in and have the correct access level to access this product.