Dr. Nahuel Fittipaldi
Scientist
Public Health Ontario Laboratory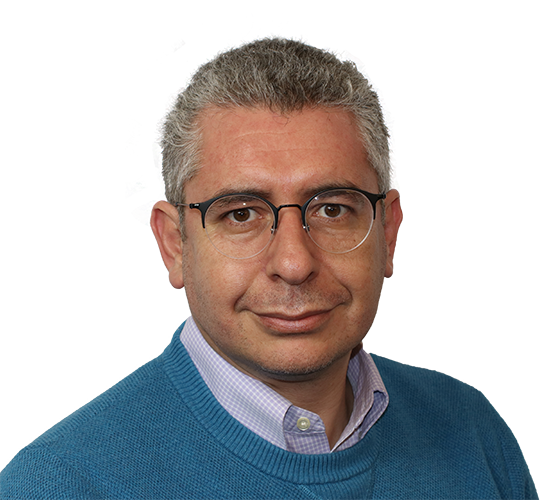 ON WHY PUBLIC HEALTH ONTARIO IS IMPORTANT
"As a PHO scientist, I am at the intersection of science and public health practice. It's extremely rewarding to see that my efforts really can make a positive impact on people's health and contribute to real improvements in the lives of Ontarians."
Areas of Expertise
infectious diseases
human and zoonotic streptococci
pathogen–host interactions
genomic epidemiology
Academic Degrees and Accreditations
Postdoctorate (Microbial Pathogenesis), The Methodist Hospital, Houston
Doctor of Philosophy (Microbiology), School of Veterinary Sciences, University of Montreal
Master of Science (Microbiology), School of Veterinary Sciences, University of Montreal
PHO Research Interests
Genomic epidemiology of human and zoonotic streptococci.
Molecular interplay between the streptococcal pathogen and the host.
Asymptomatic streptococcal carriage.
PHO Research Activities
Examining the pathogenesis of infection of human and zoonotic streptococci using integrated strategies combining genome sequencing, transcriptomics, and molecular population genetic analysis.
Leveraging basic knowledge to aid the development of new diagnostic tools, vaccine strategies, and therapeutic agents.
Collaborating with various institutional platforms and research efforts including the Pathogen Discovery Program.
Supporting and providing scientific advice to the Genomics core laboratory.
You need a MyPHO Account to save this page.
You have successfully created a MyPHO account!
Use MyPHO to save content relevant to you, take online courses and register for subscriptions.
You must be logged in and have the correct access level to access this product.