Dr. Kevin Brown
Scientist
Health Protection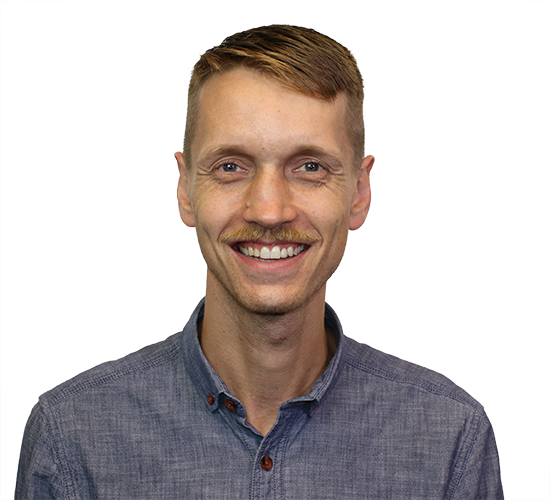 ON WHY PUBLIC HEALTH ONTARIO IS IMPORTANT
"PHO is the perfect base for a researcher that wants to have a real impact on the health of Ontarians. At PHO we interact with a wide range of health workers, clinicians and researchers from across the province, so our research stays grounded and is swiftly translated into practice and policy."
Areas of Expertise
epidemiology
statistics
hospital-acquired infection

C. difficile
health services research
Academic Degrees and Accreditations
Doctor of Philosophy (Epidemiology), Dalla Lana School of Public Health, University of Toronto
Master of Science (Biostatistics), University of North Carolina at Chapel Hill
PHO Research Interests
Validating medico-administrative and electronic medical record data.
Identifying facility factors that drive hospital-acquired infection rates.
Describing patient movement between healthcare facilities and the community.
Statistical methods for measuring risk factor magnitude and duration.
PHO Research Activities
Measuring the microbial burden of C. difficile spores on hospital surfaces and in the air and its role in onward transmission of C. difficile and using this information to inform infection control practice.
Understanding how health care facility antibiotic prescribing patterns and interfacility patient movement impacts the incidence and spread of hospital acquired infections in Ontario.

You need a MyPHO Account to save this page.
You have successfully created a MyPHO account!
Use MyPHO to save content relevant to you, take online courses and register for subscriptions.
You must be logged in and have the correct access level to access this product.