Dr. Kevin Schwartz
Physician
Health Protection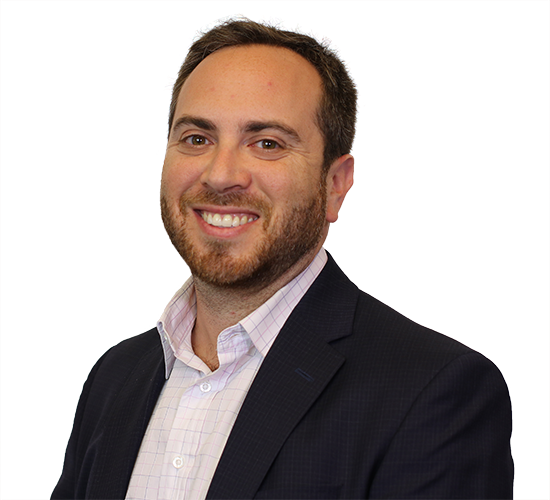 ON WHY PUBLIC HEALTH ONTARIO IS IMPORTANT
"A PHO appointment allows me to advance public health evidence and knowledge through studying antibiotic use in Ontario. Our research program will provide evidence to support a community antimicrobial stewardship program that will improve antibiotic use and slow the development of antimicrobial resistance."
Areas of Expertise
antimicrobial stewardship
administrative data
epidemiology
vaccines
Academic Degrees and Accreditations
Doctor of Medicine, University of Toronto
Master of Science (Epidemiology), University of Toronto
Diploma in Tropical Medicine and Hygiene (Topical Medicine), The Gorgas course in Peru
Fellow of The Royal College of Physicians of Canada (Pediatrics), University of Calgary
Fellow of The Royal College of Physicians of Canada (Infectious Diseases), University of Toronto
PHO Research Interests
Vaccine preventable diseases and antimicrobial stewardship with a particular focus on improving community antibiotic use to slow the emergence of drug resistant infections.
PHO Research Activities
Evaluating community antibiotic use with administrative datasets.
Examining predictors of physician variability in suboptimal antibiotic prescribing.
Investigating community antibiotic appropriateness through the Ontario Program To Improve AntiMIcrobial USE (OPTIMISE).
Collaborating on antibiotic peer-comparison feedback trials.
Collaborating on the PHO long-term care urinary tract infections program.
You need a MyPHO Account to save this page.
You have successfully created a MyPHO account!
Use MyPHO to save content relevant to you, take online courses and register for subscriptions.
You must be logged in and have the correct access level to access this product.