National Indigenous History Month 2022
Announcements
1 June 2022
Each June across Canada, we celebrate and honour National Indigenous History Month. This month, we take time to recognize and learn about the diverse history, heritage, cultures, wisdom and great contributions shared by First Nations, Inuit and Métis peoples across this vast land, water, ice and sky. We respect and celebrate Indigenous histories in the spirit of pride and preservation, supporting Indigenous self-determination, reclamation and resurgence in languages, knowledge and truth. For Canadians who are not Indigenous, this month provides an opportunity to visit, listen, watch and learn from the voices, knowledge, ways, and wisdom of Indigenous Peoples, for the mutual benefit and success of all people across Canada.
Public Health Ontario (PHO) is committed to fostering Indigenous cultural safety and will continue our important work in developing meaningful relationships with Indigenous Nations, communities, organizations, and people, by providing culturally safe scientific and technical advice, as well as research and knowledge products that support and enable the reduction of health inequities.
For public health professionals, National Indigenous Peoples History Month provides an opportunity to learn and reflect on how they may approach their work more knowledgeable of the diverse history experienced by Indigenous peoples in Canada and how they may become more respectful of Indigenous cultural safety.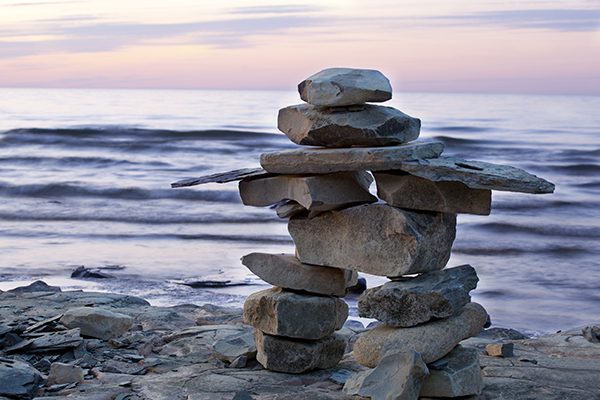 National Indigenous Peoples Day
Tuesday, June 21, 2022 is National Indigenous Peoples Day. Celebrated across Canada officially since 1996 in various forms, National Indigenous Peoples Day is held annually on the longest day of the year coinciding with the summer solstice. PHO honours and celebrates all Indigenous people, and we encourage all to use the extra sunlight of this day to appreciate and enjoy National Indigenous Peoples Day on Tuesday, June 21, with many cultural ceremonies, reflections and joyous celebrations open to all.
Additional Resources
For more information on First Nations, Inuit and Métis, please visit the official pages for National Indigenous Organizations:
You need a MyPHO Account to save this page.
You have successfully created a MyPHO account!
Use MyPHO to save content relevant to you, take online courses and register for subscriptions.
You must be logged in and have the correct access level to access this product.