Dr. Hong Chen
Scientist
Environmental and Occupational Health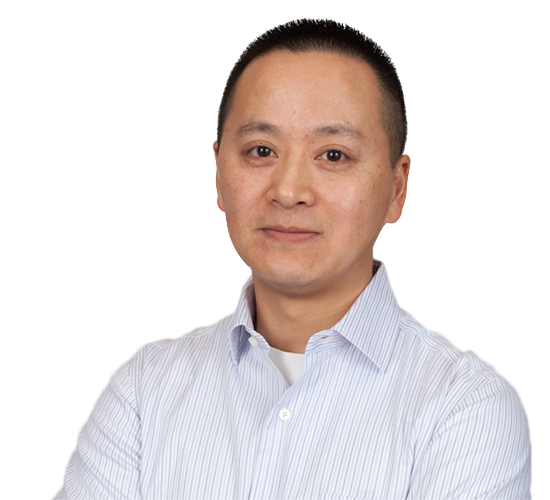 ON WHY PUBLIC HEALTH ONTARIO IS IMPORTANT
"An important benefit of working at PHO is the ability to apply our research, knowledge and expertise at a level that can directly influence policy and practice to improve the health of Ontarians."
Areas of Expertise
environmental epidemiology
environmental exposure assessment
biostatistics
environmental exposure assessment using geographic information systems (GIS)
Academic Degrees and Accreditations
Doctor of Philosophy (Epidemiology), McGill University
Master of Science (Management Information Systems), Texas A&M University
Master of Science (Environmental Sciences), University of Akron
PHO Research Interests
Understanding the human health effects of exposure to environmental risk factors, particularly ambient air pollution, traffic-related noise, and extreme temperature.
Methodological development regarding the modelling of health impacts of air pollution, with a focus on developing spatiotemporal models to characterize the spatial and temporal variability of air pollutants.
Informing policy- and decision-making on actions geared towards achieving environmental exposure reduction and disease prevention.
PHO Research Activities
Assessing the associations between long-term exposure to ambient air pollution and noise and the development of cardiovascular disease and diabetes.
Investigating the effects of air pollution on the development of major neurodegenerative diseases, especially dementia, Parkinson's disease, and multiple sclerosis.
Quantifying the health burden of ambient temperatures on mortality and morbidity.
Examining the effects of environmental exposures on the long-term survival and other outcomes of adults living with major chronic diseases.
Evaluating the public health impacts of environmental health programs, such as smog advisories.
You need a MyPHO Account to save this page.
You have successfully created a MyPHO account!
Use MyPHO to save content relevant to you, take online courses and register for subscriptions.
You must be logged in and have the correct access level to access this product.