Dr. Liane Macdonald
Public Health Physician
Health Protection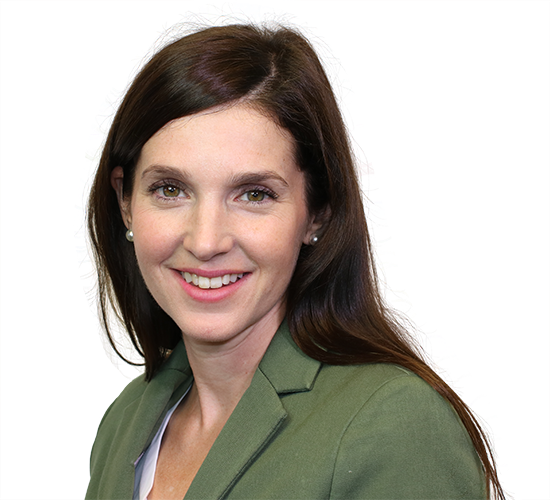 ON WHY PUBLIC HEALTH ONTARIO IS IMPORTANT
"Through applied public health research, evaluation and knowledge synthesis, my work at PHO aims to help build understanding about the determinants and distribution of communicable and infectious diseases in Ontario. This work also enables me to collaborate with colleagues within PHO and with our key clients, partners and stakeholders to produce tools and knowledge to help guide evidence-informed public health action. Through this collaborative scientific and technical work, my goal is to help protect and promote the health of Ontarians and to reduce health inequity in our province."
Areas of Expertise
communicable disease control, prevention and risk assessment
blood-borne infections, respiratory diseases, and enteric and zoonotic diseases
infectious disease surveillance and epidemiology
knowledge synthesis and knowledge translation
public health program evaluation, policy analysis and strategy development
Academic Degrees and Accreditations
Doctor of Medicine, McMaster University
Master of Science (Public Health), London School of Hygiene and Tropical Medicine, University of London
Public Health and Preventive Medicine Residency Program, University of Toronto and McMaster University
Fellow, The Royal College of Physicians of Canada (RCPSC), Public Health and Preventive Medicine
PHO Research Interests
Communicable and infectious diseases epidemiology, social determinants and health inequity.
Development and evaluation of evidence-informed public health interventions (e.g., tools, programs, policies) for communicable disease prevention and control.
Knowledge, attitudes and behaviours of the public, health care providers and public health professionals related to communicable disease prevention and control.
PHO Research Activities
Investigating use of laboratory and health administrative data to examine hepatitis B epidemiology in Ontario in migrants and the general population.
Collaborating on projects assessing the burden of mycobacterial infections in Ontario and the evaluation of a risk-based tool to guide tuberculosis contact tracing.
You need a MyPHO Account to save this page.
You have successfully created a MyPHO account!
Use MyPHO to save content relevant to you, take online courses and register for subscriptions.
You must be logged in and have the correct access level to access this product.