Dr. Sarah Buchan
Scientist
Health Protection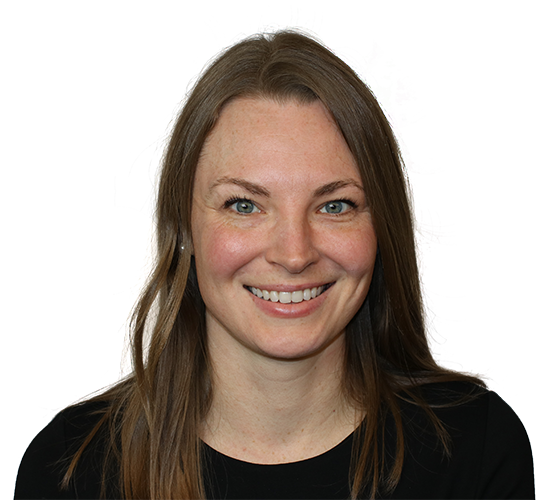 ON WHY PUBLIC HEALTH ONTARIO IS IMPORTANT
"PHO promotes the collaboration of those working in research and policy, as well as those on the front-lines of public health, in order to generate the evidence needed to improve the health of those living in Ontario. Working here allows me to focus on answering applied public health questions in order to reduce the burden of infectious diseases and help contribute to this goal.
Areas of Expertise
immunization
vaccine-preventable diseases
epidemiology
administrative data
Academic Degrees and Accreditations
Doctor of Philosophy (Epidemiology), Dalla Lana School of Public Health, University of Toronto
Master of Science (Global Health and Development), University College London
PHO Research Interests
use of administrative and laboratory data to study vaccine preventable diseases
burden of infectious diseases in high-risk populations
epidemiology of respiratory viruses  
vaccination program evaluation
vaccine coverage
PHO Research Activities
Quantifying the burden of herpes zoster in Ontario with a special focus on the immunocompromised population. 
Investigating the long-term burden and cost of severe pediatric respiratory syncytial virus (RSV). 
Collaborating on studies estimating influenza vaccine effectiveness in high risk populations and estimating the impact of repeated influenza vaccination. 
Collaborating on studies examining immunization coverage in Ontario students.
You need a MyPHO Account to save this page.
You have successfully created a MyPHO account!
Use MyPHO to save content relevant to you, take online courses and register for subscriptions.
You must be logged in and have the correct access level to access this product.