Dr. Sarah Wilson
Medical Epidemiologist
Health Protection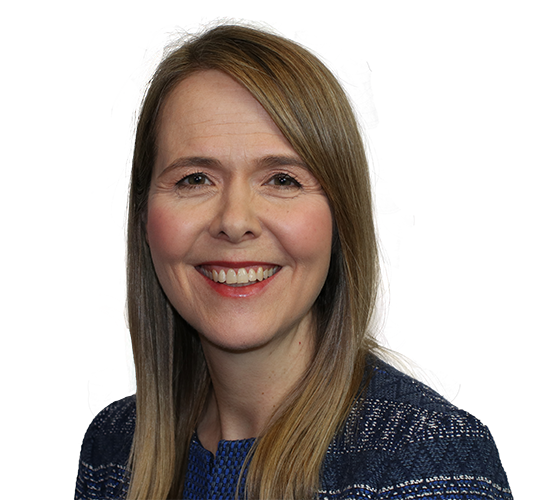 ON WHY PUBLIC HEALTH ONTARIO IS IMPORTANT
"I am a passionate supporter of immunization. Through vaccine coverage assessment, program evaluation and providing scientific support to PIDAC-I, my goal is to help protect the greatest number of Ontarians against vaccine-preventable diseases."
Areas of Expertise
immunization coverage assessment
immunization program evaluation
vaccine-preventable diseases
outbreak investigation
Academic Degrees and Accreditations
Doctor of Medicine, University of Toronto
Master of Science (Public Health), London School of Hygiene and Tropical Medicine
Certificant, Canadian College of Family Medicine (CCFP)
Fellow, The Royal College of Physicians and Surgeons of Canada (FRCPC), Public Health and Preventive Medicine
Canadian Field Epidemiology Program
PHO Research Interests
Data sources and methodologies for immunization coverage assessment.
The use of administrative data to study the burden of vaccine-preventable diseases and immunization program delivery.
Public perceptions of immunization and vaccine-preventable diseases.
PHO Research Activities
Provide medical and scientific support to Ontario public health units and the Provincial Infectious Diseases Advisory Committee on Immunization (PIDAC-I) in the areas of immunization and vaccine-preventable diseases.
Assessing the impact of rotavirus immunization on acute gastroenteritis in Ontario using administrative data.
Examining the uptake of rotavirus vaccine in Ontario and factors (infant, family and provider) associated with rotavirus immunization.
In a mixed methods study involving key informants, capturing information on immunization information systems and the methodology used to compute vaccine coverage estimates in Canada.
You need a MyPHO Account to save this page.
You have successfully created a MyPHO account!
Use MyPHO to save content relevant to you, take online courses and register for subscriptions.
You must be logged in and have the correct access level to access this product.