Dr. Shelly Bolotin
Scientist
Health Protection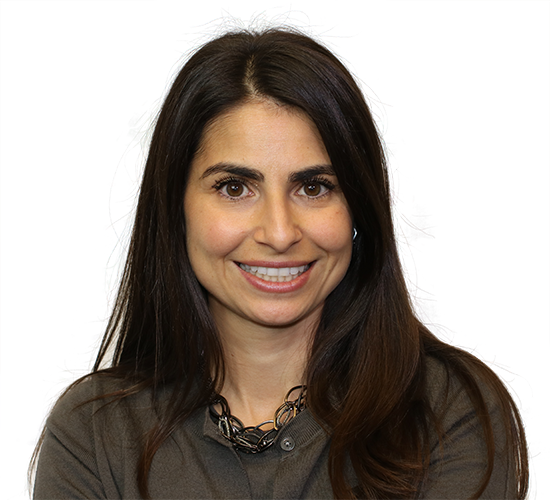 ON WHY PUBLIC HEALTH ONTARIO IS IMPORTANT
"Working at PHO gives me the opportunity to make a direct and meaningful impact on the lives of Ontarians."
Areas of Expertise
vaccine-preventable diseases
population immunity
sero-epidemiology
microbiology
Academic Degrees and Accreditations
Doctor of Philosophy (Microbiology), University of Toronto
Master of Science (Public Health), London School of Hygiene & Tropical Medicine
Master of Science (Virology), University of Toronto
PHO Research Interests
Epidemiological and microbiological methods to answer questions related to population immunity, in order to identify high-risk groups and predict the future risk for outbreaks or epidemics of vaccine-preventable diseases.
Population immunity studies that inform questions related to vaccine effectiveness, waning immunity in certain populations, correlates of population protection of vaccine-preventable diseases and evaluating our current vaccination schedules.
PHO Research Activities
A sero-epidemiology program to estimate population immunity to vaccine-preventable diseases, including:

A study to determine whether Canada meets the level of population immunity required for measles elimination, identify groups at higher risk of measles outbreaks and predict risk of future outbreaks or epidemics.
A study to determine whether Canada's level of population immunity to varicella (chickenpox) is sufficient to prevent large outbreaks.
A study to determine the level of population immunity to mumps, and to assess whether Canada is at risk of future outbreaks due to waning vaccine-mediated immunity
A study to investigate the duration of maternal protection from measles in infants in measles elimination settings such as Canada in order to characterize the susceptibility gap between the time at which infants lose maternal antibody protection and vaccination.
A study of pertussis immunity to determine immunological differences between infected and uninfected members in the same household.
A study to investigate the prevalence in Ontario of Bordetella pertussis strains that are pertactin deficient.
You need a MyPHO Account to save this page.
You have successfully created a MyPHO account!
Use MyPHO to save content relevant to you, take online courses and register for subscriptions.
You must be logged in and have the correct access level to access this product.