Careers
PHO offers a work environment that allows you to push the envelope and leverage your academic, scientific, administrative and/or public health knowledge. It is the ideal place to contribute to the growth of a unique and vibrant organization that is a hub for public health practice, health care and academic and applied research.
Become a part of a team that is at the forefront of public health in Ontario. Take a look at our current opportunities.
Our People
Our workforce is engaged and dynamic, consisting of passionate and inspired people all working towards one common vision – to be an internationally-recognized centre of expertise dedicated to protecting and promoting the health of all Ontarians through the application and advancement of science and knowledge. Our employees thrive in an environment that promotes innovative thinking, cross-functional collaboration and knowledge exchange.
The PHO team consists of:
medical professionals and scientists
regulated providers (ex., physicians, nurses, laboratory technologists)
non-regulated providers (ex., certified public health inspectors, epidemiologists, statisticians, community health and development workers)
support staff (ex., administrative assistants, human resources specialists, accountants, computer analysts, communications advisors, librarians)
Accessibility
PHO is committed to ensuring equity in employment. Our goal is to create a diverse, inclusive workforce that reflects the communities we serve and to ensure our services and communications are accessible to all individuals.
Any candidate who requires a job posting in an alternative format may email a request to hr_inquiries@oahpp.ca. Once an applicant has been selected for an interview, they can inform PHO about any accommodations they may require at any stage of the interview process.
View our full Accessibility Multi-Year Plan for more information.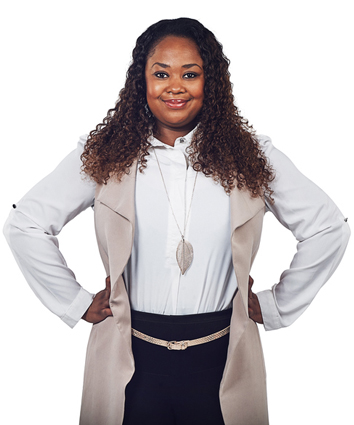 You need a MyPHO Account to save this page.
You have successfully created a MyPHO account!
Use MyPHO to save content relevant to you, take online courses and register for subscriptions.
You must be logged in and have the correct access level to access this product.