Research
We are an interdisciplinary scientific and research organization with province-wide reach that is committed to advancing public health evidence and knowledge. Our unique approach features applied public health research programs and is guided by public health needs. This model makes our work relevant at the local, national and international levels.
Research at a Glance (last 5 years)
59
collaborating institutions
$30 million
total value of grants where PHO is a lead
747
articles published in peer-reviewed journals to which PHO contributed
40%
CIHR success rate for applications where PHO is a lead
Research at PHO
We foster excellence and integrity in the public health sector by delivering new evidence, methods and capacities that support practice, programming and decision-making, all with the aim of improving the health of the people of Ontario.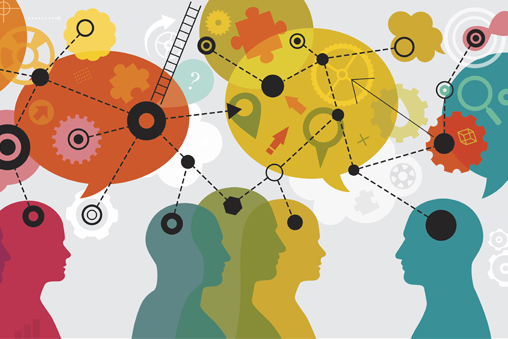 Our internationally distinguished researchers work across a diverse range of topics:
immunization and vaccine preventable diseases
communicable diseases
infection prevention and control
laboratory and microbiology
emergency preparedness 
environmental and occupational health
health promotion
chronic diseases
injury prevention
You need a MyPHO Account to save this page.
You have successfully created a MyPHO account!
Use MyPHO to save content relevant to you, take online courses and register for subscriptions.
You must be logged in and have the correct access level to access this product.